WYSK: 04/08/22
This Week: 1. AirTag Stalking; 2. Law Inequality; 3. Organ Transplantation; 4. Facebook Sanctions
What you should know from the week of 04/08/22:
---
AirTag Stalking: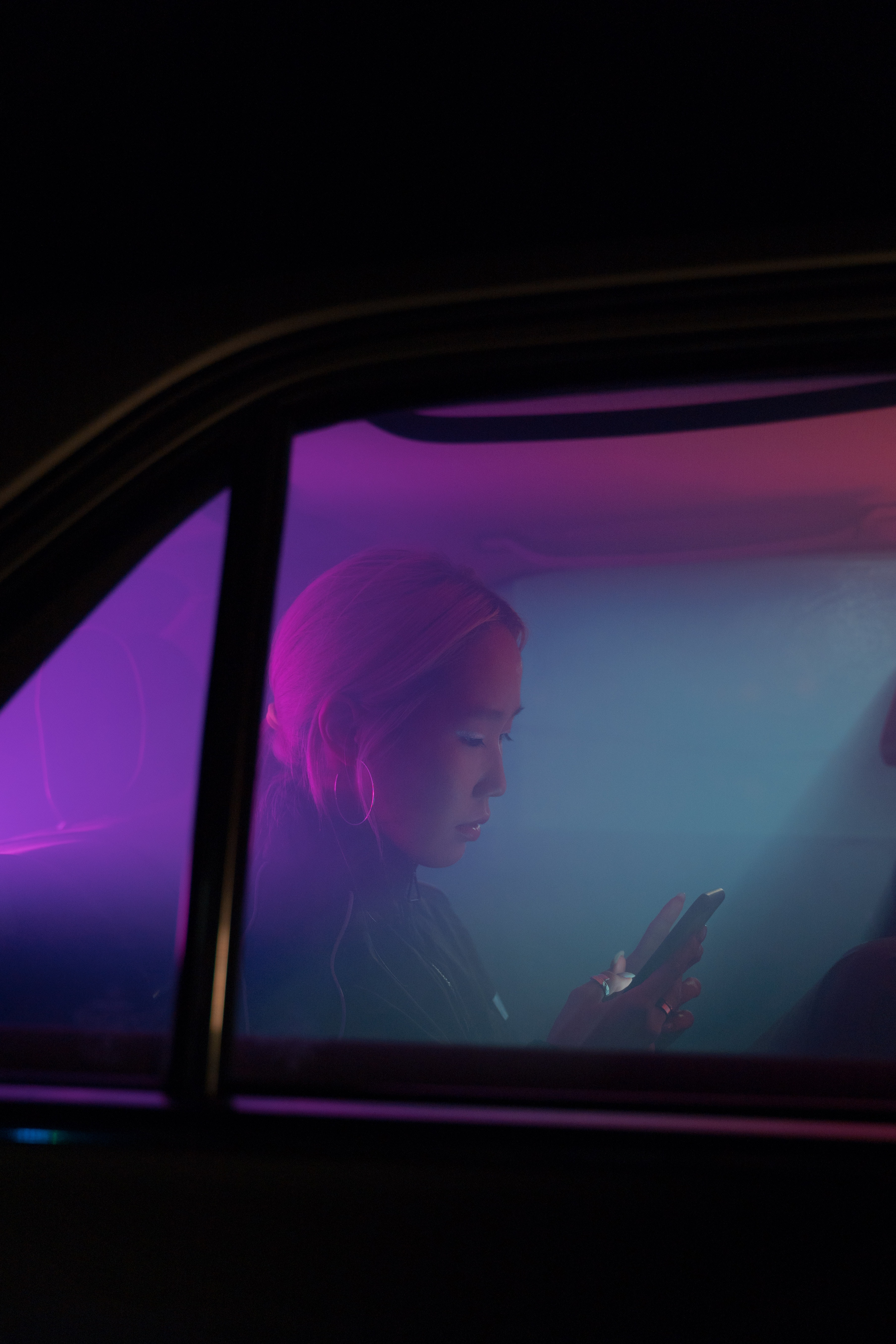 A necessary article from Vice's Samantha Cole this week on how Apple's AirTags are used in stalking.
AirTags are a cheap and simple device sold by Apple that use Bluetooth to interact with nearby Apple devices in order to get the exact location of the tag (imagine GPS, but with nearby Apple device instead of satellites).
Police records reviewed by Motherboard show that, as security experts immediately predicted when the product launched, this technology has been used as a tool to stalk and harass women.
Motherboard requested records mentioning AirTags in a recent eight month period from dozens of the country's largest police departments. We obtained records from eight police departments.
Across those eight PDs, there were 150 police reports mentioning AirTags. Vice notes that the victims of this stalking skew overwhelmingly female: "Only one case out of the 150 we reviewed involved a man who suspected an ex-girlfriend of tracking him with an AirTag."
Users of Apple devices are natively alerted when an unknown AirTag is consistently identified in a user's vicinity, but there is currently no native Android feature to do the same. As noted by the EFF, Apple's Android app (called Tracker Detect) can help Android users, but is not nearly as streamlined as Apple's native technology.
The harms of rapidly-deployed technology are often viewed as theoretical, but this research injects some concrete and quantitative data. While these 150 police reports obviously don't capture all of the instances of AirTag-enable stalking within the jurisdiction of these 8 police departments, it is clear that abuse of AirTags is likely on a small slice of overall use of AirTags.
However, as the report notes:
Not all cases involved exes; in some, the women were still in relationships or marriages with the men stalking them, and became physically violent when they were confronted about the AirTags.
Although the percentage of misuse may be small, the tradeoff between 'fewer lost iPhones' and 'more assault and stalking' is a losing tradeoff.
---
Law Inequality: