WYSK: 04/28/2023
This Week: OGT: Projects! 1. Sudan War; 2. First Republic; 3. Chinese Influence; 4. 'True Threats'.
What you should know from the week of 04/28/23:
---
---
One Good Thing:
https://news.ycombinator.com/item?id=35729232
Someone asked HackerNews members to share the most interesting technology that people have built just for themselves or their families.
The ensuing thread was full of fun little projects.
Some projects were silly, but some were windows into how people built tech-enabled gifts for people they loved.
One of my favorites:
My MIL is 93, and the only tech she can really deal with is turning on the radio and TV and changing channels.
She is fond of music from old classics (from the 60's and earlier), so I hooked up a Raspberry PI with an FM transmitter and created her own private radio station. She tells me what songs she likes and I create different playlists that get broadcast on her station. It preserves the surprise element of radio, and there is nothing in there she doesn't like.
The tiny FM transmitter is surprisingly powerful. Her neighbours (of similar vintage) are very happy too, so their requests have also started coming in :)
EDIT: I wanted to add that I am the UI ... she doesn't get to choose the playlist. To make my life easier, I just created different playlists for different times of the day ... calm/spiritual/slower numbers in the early and late hours, peppy during the late morning and evening etc.
Sudan War: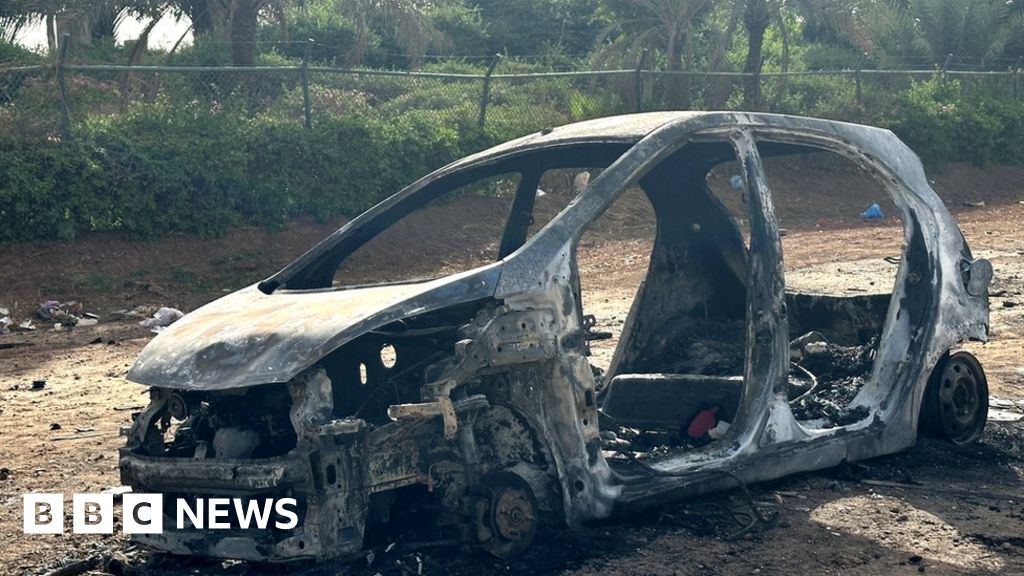 The BBC has a great overview of the conflict:
In 2021, General Abdel Fattah al-Burhan led the Sudanese military to take control of the government of Sudan. The existing 'Sovereignty Council' was dissolved and a new one was created with only military membership.
Recently, two of the top generals—General al-Burhan and General Mohamed Hamdan Dagalo (aka Hemetti or Hemedti)—have started a conflict as part of a power struggle.