WYSK: 06/17/22
This Week: 0. One Good Thing; 1. Patient Data; 2. EdTech Collection; 3. Location Legislation; 4. Amazon TOT
What you should know from the week of 06/17/22:
---
One Good Thing:
Juneteenth is this week's "One Good Thing," the celebration of June 19, 1865, when a formal proclamation (General Order number 3) was issued informing enslaved Texans of their freedom.
General Order no. 3 used stronger language than either the Emancipation Proclamation or the 13th Amendment, clearly declaring freedom and "absolute equality:"
"The people of Texas are informed that, in accordance with a proclamation from the Executive of the United States, all slaves are free. This involves an absolute equality of personal rights and rights of property...
While I don't mean to overlook the shortcomings in General Order number 3, or ignore the reality of America's long failings in exploitation and discrimination, Juneteenth is worth celebration.
---
Patient Data:
Todd Feathers, Simon Fondre-Teitler, Angie Waller, and Surya Mattu reported in The Markup this week on Facebook's collection of sensitive medical data from one-third of analyzed hospital websites.
The Markup tested the websites of Newsweek's top 100 hospitals in America. On 33 of them we found the tracker, called the Meta Pixel, sending Facebook a packet of data whenever a person clicked a button to schedule a doctor's appointment.
Examples of the data sent to Facebook were pretty intimate:
On the website of University Hospitals Cleveland Medical Center, for example, clicking the "Schedule Online" button on a doctor's page prompted the Meta Pixel to send Facebook the text of the button, the doctor's name, and the search term we used to find her: "pregnancy termination."
Clicking the "Schedule Online Now" button for a doctor on the website of Froedtert Hospital, in Wisconsin, prompted the Meta Pixel to send Facebook the text of the button, the doctor's name, and the condition we selected from a dropdown menu: "Alzheimer's."
---
EdTech Collection:
https://www.washingtonpost.com/technology/2022/05/24/remote-school-app-tracking-privacy/
Extensive and misleading data collection isn't just limited to adults and hospitals. In the Washington Post this week Drew Harwell reported on how educational tools collect data on children.
The educational tools were recommended by school districts and offered interactive math and reading lessons to children as young as prekindergarten. But many of them also collected students' information and shared it with marketers and data brokers, who could then build data profiles used to target the children with ads that follow them around the Web.
...
What the researchers found was alarming: nearly 90 percent of the educational tools were designed to send the information they collected to ad-technology companies, which could use it to estimate students' interests and predict what they might want to buy.
The article is well worth reading, as it details the kinds of data collected, and some of the misleading or unclear policies that led to the collection.
A few takeways:
As taxpayers and governments invest less in education we create a vacuum for corporations to fill.
While government's purpose is to benefit people, corporations' purpose is to extract profit from people.
Corporations are just as likely as governments to be corrupt or have hidden agendas.
We as consumers love the 'free' or subsidized goods and services corporations give us, but as a society we broadly express dislike at social changes we trace back to the large data-hungry corporations that make our consumer lifestyles possible.
By permitting access into the lives of our children as they grow and form their opinions and personalities we are giving corporations an unprecedented amount of power into observing and shaping an entire generation.
---
Location Legislation: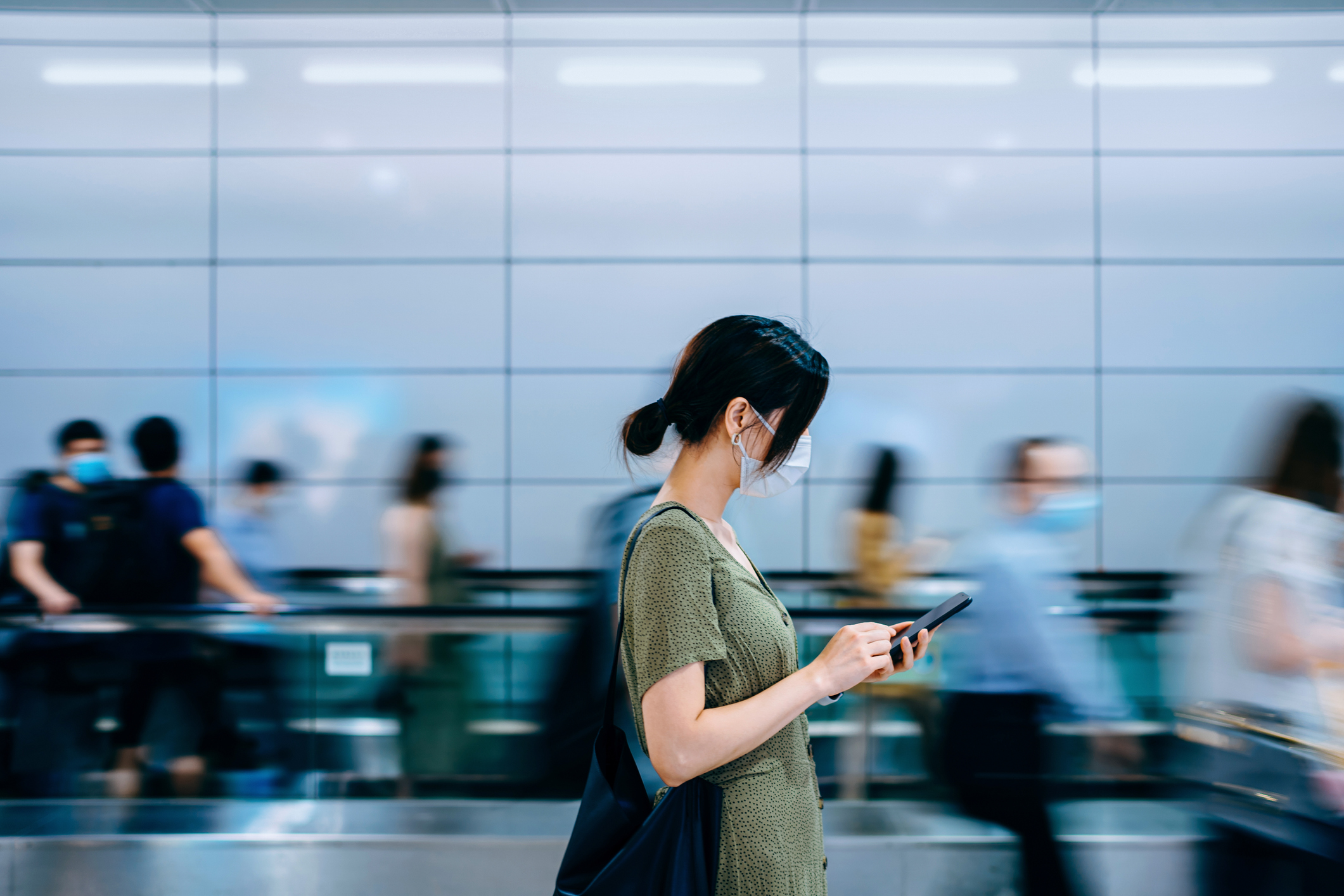 Joseph Cox from Vice reports some positive legislation being proposed on the Hill:
Sen. Elizabeth Warren and a group of other Democratic lawmakers have introduced a bill that would essentially outlaw the sale of location data harvested from smartphones. The bill also presents a range of other powers to the Federal Trade Commission (FTC) and individual victims to push back against the multibillion-dollar location data industry.
The legislation only addresses location data, and focusing tightly on the sale of location data can allow some loopholes, but the bill is a great step forward.
---
Amazon TOT: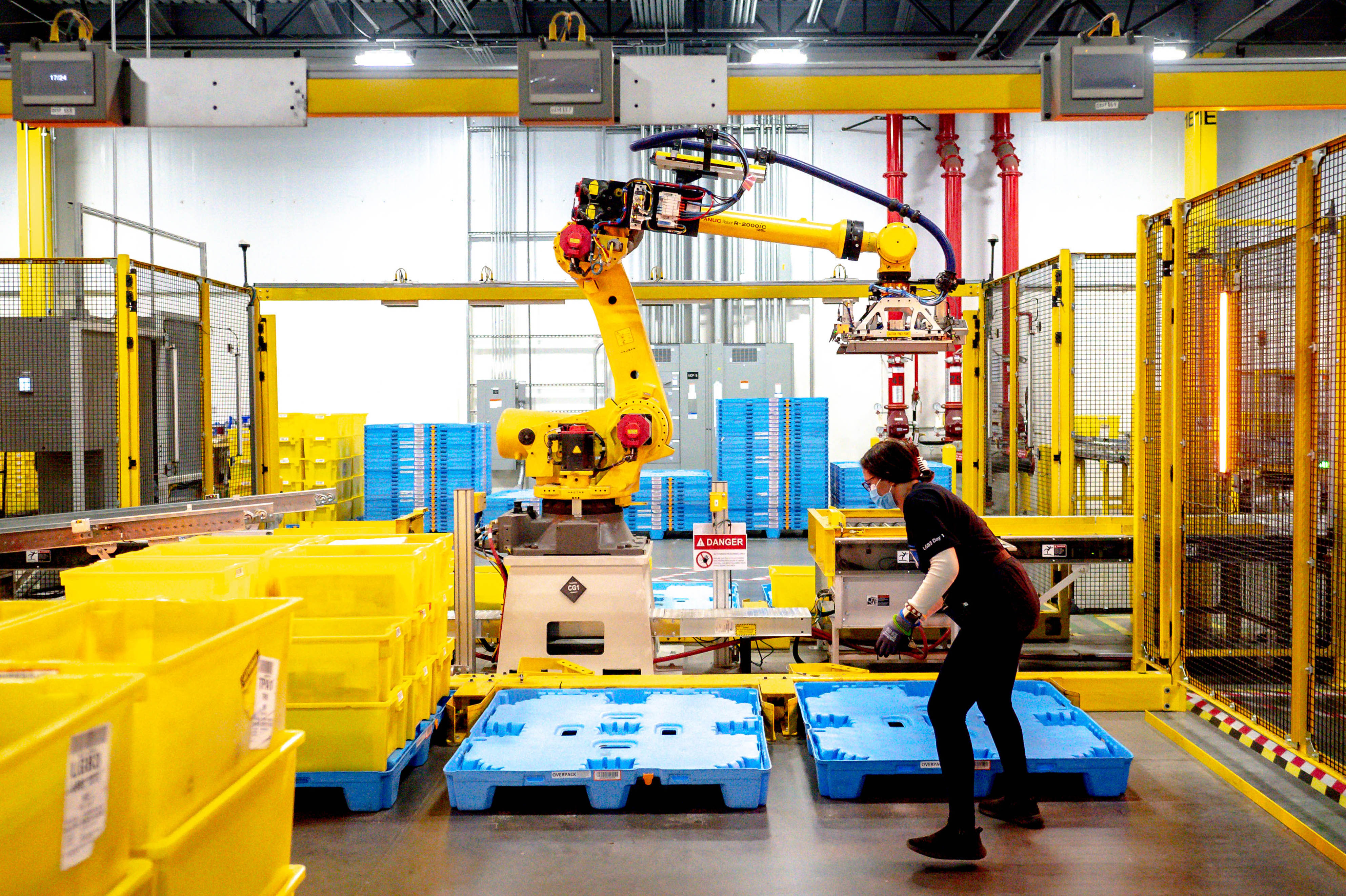 Amazon has become an insanely profitable company due to an obsession over efficiency (and, of course, monopoly power and offloading risk and liability to third parties).
One of the highest-profile ways that Amazon has pursued efficiency has been through their "Time on Task" metrics assessing how much time employees are spending on various tasks.
Examples and sample spreadsheets provided in the documents show Amazon tracking, down to the minute, the amount of time individual workers spent in the bathroom and infractions such as "talking to another Amazon associate," going to the wrong floor of a warehouse, and, as an example, an 11-minute period where a worker "does not remember" what they were doing.
It is starkly different from the white collar environments at Amazon and at other tech companies where there are tree houses, arcades, foosball tables, nap pods, and snack bars. Of course, Amazon flogs its white collar workers too and has a reputation as one of the most demanding tech employers out there.
But these sharp divides make it impossible for blue collar and white collar workers (even at the same company) to have a shared reality—one group can't imagine being written up for having a non-work conversation with a coworker, and one group can't imagine having an arcade in the office.
Their only point of shared experience is in having an employer strive wring the maximum productivity out of them. Not ideal circumstances for a society to thrive.
---
Interest piqued? Disagree? Reach out to me at TwelveTablesBlog [at] protonmail.com with your thoughts.
Photo by Tamara Gak on Unsplash