WYSK: 08/19/22
This Week: OGT: Ukrainian Grain; 1. TikTok Audit; 2. Privacy Law; 3. Amazon Care; 4. Employee Monitoring.
What you should know from the week of 08/19/22:
---
---
One Good Thing:
For the first time since Russian invaded Ukraine, Ukraine was able to send humanitarian food aid:
The ship Brave Commander has left the Ukrainian port of Pivdennyi carrying the first cargo of humanitarian food aid bound for Africa from Ukraine since Russia's invasion, Refinitiv Eikon data showed on Tuesday.
...
The Brave Commander, carrying 23,000 tonnes of wheat, left for the Horn of Africa port of Djibouti with supplies destined for consumers in Ethiopia, Ukraine's infrastructure ministry said.
It's great news that aid is being sent to Ethiopia (embroiled in a terrible conflict of its own right now), and especially cool to see that Ukrainian ports are able to send it. An inspiring reminder of the importance of supporting Ukraine.
---
TikTok Audit: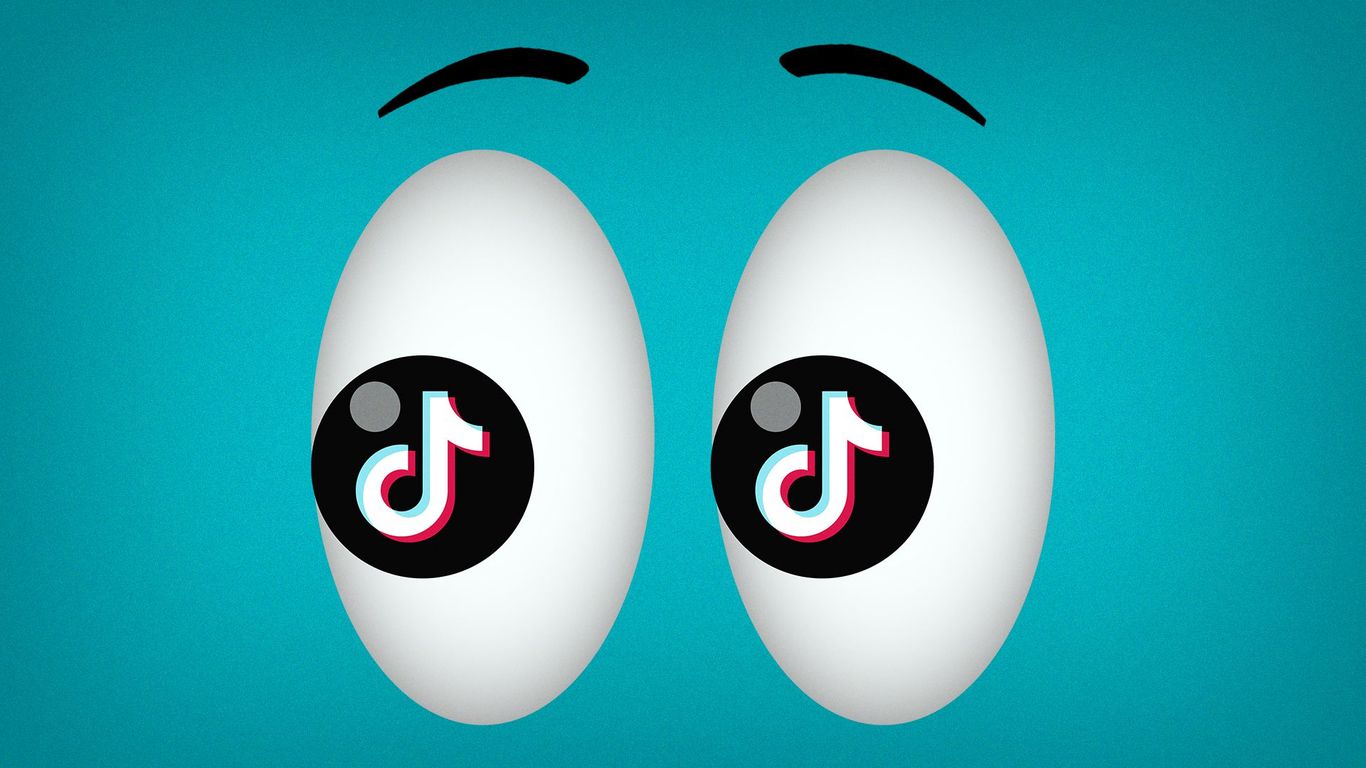 Sara Fischer from Axios broke the news this week that Oracle is starting to audit TikTok's algorithms:
Oracle has begun vetting TikTok's algorithms and content moderation models to ensure they aren't manipulated by Chinese authorities, Axios has learned.
Transparency in algorithms is critical, and I've written about this in the past on several occasions.
This is a great first step, and one that hopefully sets precedent as the US starts getting a little more serious about privacy and how algorithms impact society.
---
Privacy Law:
Joseph Cox reported on weaknesses in the American Data Privacy and Protection Act (ADPPA):
"Congress's 'grand' privacy bargain not only apparently lets the nation's largest mobile carriers skip hundreds of millions in FCC fines for their egregious, illegal sharing of sensitive data on Americans; it completely strips the expert agency on telecom privacy of any power to protect our rights to our location data. That's dangerous," Ryan Singel, open internet fellow at Stanford's Center for Internet and Society, told Motherboard.
The fines imposed by the FCC came only after pretty extreme outrage from Senators (notably Ron Wyden). The outrage was however, deserved. AT&T, T-Mobile, Sprint, and Verizon were selling real-time location data on Americans, and the data was being used by law enforcement officers to conduct warrantless surveillance.
But while privacy laws are needed, we can't expect that our new laws will actually prevent companies from committing crimes when that very law absolves privacy-violating companies from the crimes they have already committed.
---
Amazon Care:
https://www.washingtonpost.com/technology/2022/08/19/amazon-care-patient-safety-concerns/
As you know, I'm not a fan of Amazon's healthcare offerings, expanding its access to nearly all elements of peoples' lives.
This week Caroline O'Donovan in the Washington Post reported on some hard facts about Amazon's healthcare offering:
Amazon notes that their metrics-driven approach may not actually incentivize quality healthcare:
Amazon's obsession with customers did raise some concerns within Amazon Care. In news releases about Amazon Care, Amazon boasts of having "a satisfaction rating of 4.7 out of 5." But the former Amazon Care executive said there's a "tension between what would give you good ratings versus what is sound clinical care."
...
But some health professionals who worked for the service said Amazon sometimes prioritized pleasing patients over providing the best standard of care. Six former employees and managers said the company's efforts to rapidly build Amazon Care led to clashes with some medical staffers, who felt the company sometimes ignored their concerns about its approach to health care.
Amazon's focus on cutting costs and pushing liability off of the company is more dangerous in healthcare:
While planning to expand Amazon Care beyond Seattle, Amazon managers wanted to avoid building a physical hub. Instead, they asked if nurses could store and dispose of medical supplies at home and stabilize patient blood samples using centrifuges in their personal cars, the two former nurses said. They said the staffers protested the ask.
As Amazon sought to improve efficiency, the nurses said they constantly fielded questions about why they were taking so long...The former telehealth nurse remembered an Amazon staffer telling her, "You know, a lot of people here consider you the warehouse workers of Amazon Care."
In healthcare, mistakes don't just lead to 'downtime,' mistakes can have cascading impacts and result in much more extensive harms:
Meanwhile, the high tech tools Amazon did supply — such as wireless stethoscopes that nurses in the field were supposed to use to transmit live patient audio to doctors — didn't always work, the two former nurses said. Amazon Care wanted to have the agility of a start-up, but the company was sometimes overambitious about the scope and speed of the operation, three former employees said.
---
Employee Monitoring:
Speaking of employee monitoring and efficiency, the New York Times this week published a story "that examines the latest manifestation of companies having the upper hand on workers. The story, by Jodi Kantor and Arya Sundaram, is called "The Rise of the Worker Productivity Score.""
Employees at UnitedHealth Group can lose out on raises or bonuses if they have low keyboard activity. Some radiologists have scoreboards on their computer screens that compare their "inactivity" time with that of colleagues. In New York, the transit system has told some employees that they can work remotely one day a week if they agree to full-time monitoring.
...
But even many in-person jobs now include productivity tabulations. One section of Jodi and Arya's story describes the frustration of hospice chaplains who receive "productivity points" based partly on how many terminally ill patients they saw in a day.
"This is going to sound terrible," one chaplain said, "but every now and again I would do what I thought of as 'spiritual care drive-bys'" to rack up points. If a patient was sleeping, "I could just talk to the nurse and say, 'Are there any concerns?' It counted as a visit because I laid eyes."
It does sound terrible! And to be clear, the blame is not solely on the employers; employees have agency and the chaplain in the story bears responsibility for their actions.
However, our laws (in the US, and across most of the whole world) recognize that employers have the power to influence employee behavior. You can see this clearly in harassment, equal opportunity laws, and workplace safety laws.
This level of tracking is not normal, and society hasn't had time yet to adapt to it.
Trying to get the most out of workers is nothing new. And some form of accountability is crucial to an organization's success. But minute-to-minute tracking of employee behavior, often using crude metrics, is a more aggressive form of accountability than has been historically normal.
The NYT authors note that this is driving some social trends we are seeing today:
The growing mismatch also helps explain another trend: the increasing interest in labor unions among some workers, after decades of decline. Companies, not surprisingly, are pushing back.
---
Interest piqued? Disagree? Reach out to me at TwelveTablesBlog [at] protonmail.com with your thoughts.
Photo by Tamara Gak on Unsplash